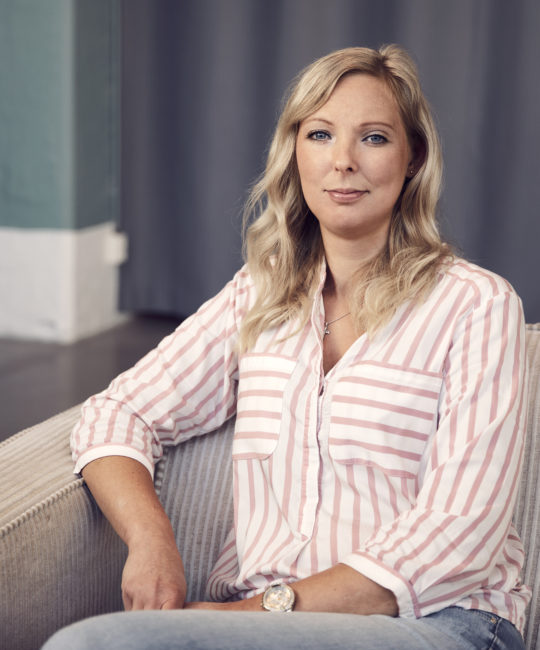 Sara Kallin
/
Sara works as communication manager at Borås INK (Inkubatorn I Borås AB) and is responsible for positioning the incubator through webpage, newsletter and social channels etc. Projects like DeFINE, the startups, the textile and fashion tech industry and sustainability are some of the focus areas in the communication.
With a background in digital marketing from 12 years at Västsvenska Idékonsult AB (VIKAB) and Mobiplus AB she also supports the startups in SEO optimization and communication strategy.
She has studied a couple of courses at The university of texiles in Borås before going on to study media, communication and journalism at the university of Gothenburg.
Sara's core mission is to position Borås INK as Scandinavian leading Incubator for textile and tech related startups.