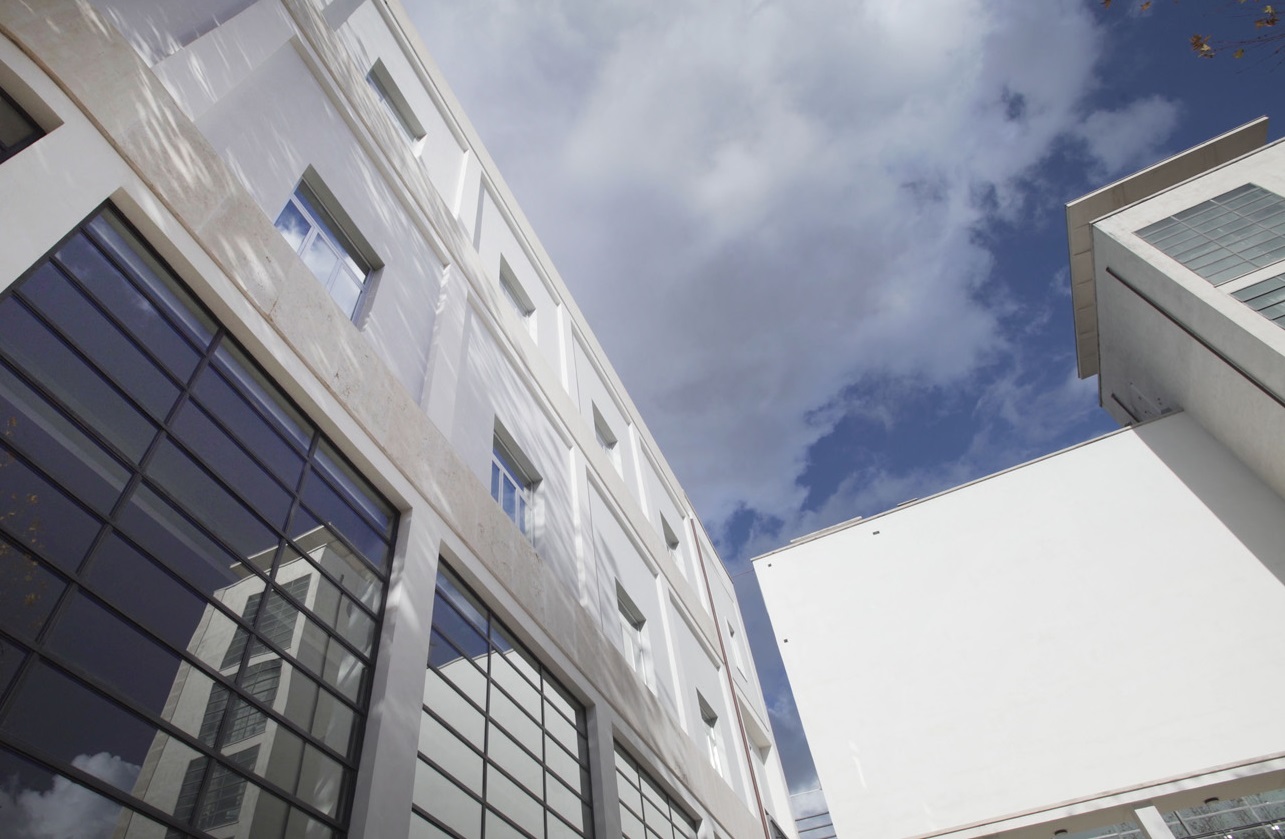 DeFINE and CAST Investor Training Workshop
Ahead of the EBN Annual Congress, join the DeFINE and CAST (Creative Accelerators Sustainable Tourism) Investor Training Workshop. Fashion-Tech as well as Sustainable Tourism introduce new focus areas to global industries with a growing and thriving start-up scene. New types of specialists conquer the markets and offer compelling and tailored solutions around fashion-tech and responsible travel. The session provides investors with a deep insight into latest trends and innovative business models through access to up-to-date market data as well as through four start-up presentations and expert discussions.
The Investor Training Workshop will boost investor's ability to identify new and attractive investment and co-investment opportunities in a group of like-minded actors. The workshop also marks the launch of a European investor network as part of an ecosystem for start-ups in Fashion-Tech and Sustainable Tourism.
Moderated by Thierry Baujard and Juliane Schulze, Media Deals.
To attend this event, please contact Thierry Baujard, CEO, Media Deals at contact@define-network.eu.  
Hourly Schedule
Wednesday 23rd October - Investor Training Workshop at La Nuvola
4.30pm

-

5pm

Welcome
5pm

-

5.20pm

What are the latest market developments in Fashion-Tech and Sustainable Tourism? How do successful start-ups position themselves and who invests in these sectors?

• Presentation by fashion-tech expert Giannino Malossi, Head of Business Development, General-Intellect. • Presentation by CAST partner Juliane Schulze, Member of the Board, Media Deals
5.20pm

-

6pm

How do convincing business models, financing and growth strategies look like in fashion-tech and in sustainable tourism? Selected CAST and DeFINE start-ups present their success stories.

• Sebastian Thies, Founder x Designer of high-end sneaker brand nat-2™ • Investing into fashion-tech – Investor testimonials • Presentation by Brian Marrinan, "Co-Pilot" of tourism/travel accelerator Propeller Shannon
6pm

-

7pm

Discussion of market and investment opportunities and Q&A with investors and start-ups. Wrap-up
7pm

-

9.30pm

EBN Congress welcome cocktail and networking
Thursday 24th October, 2019 - EBN Congress 2019 "Venturing Forward for Innovation" at La Nuvola (optional)
11.30am

-

12.15pm

Panel discussion 2 "Investors and corporates vision and motivations toward"
2pm

-

3.15pm

Meet and match forum with investors, corporates, EU|BICs, companies and business partners
3.15pm

-

5.15pm

Qualified BtoB with investors
7.30pm

-

12am

"Apericena" – Italian style Dinner at La Nuvola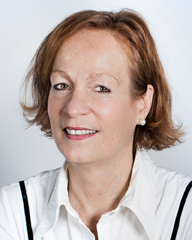 Juliane Schulze, Media Deals
Director, Media Deals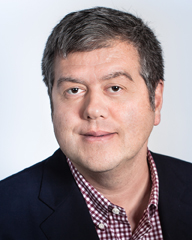 Thierry Baujard, Media Deals
Founder, Media Deals
Thierry has 20+ years of experience in the communications and entertainment industries. After graduating in Paris he worked in London as a business consultant for entertainment companies and telecom operators, then in France and Germany in business development for Vivendi, and then for ARTE – the Franco-German TV station – in Strasbourg. Thierry then completed an MBA at Bocconi University in Milan, Italy and at UCLA in Los Angeles, where he specialized in film financing and e-commerce. In 2012, he graduated from the European Executive Programme of the Ecole National d'Administration (ENA) in France. For Media Deals, Thierry is in charge of developing the investment network across Europe and managing the network's Investment Forums, which regularly bring mediatech companies and investors together for pitching sessions. With regard to this, he supports the network's investors in identifying investment opportunities and in carrying out due diligence with a focus on cross-border transactions and exit strategies. He was also the project director of Media Deals' EU project ImMediaTe, which examined financial mechanisms for digital media between five European clusters (Barcelona, Rome, Malta, Paris, and Amsterdam) and is now the director of the new DG Connect project European Investor Gate (EIG). Thierry has also been developing different creative industries funds for the film, music, and video games sectors. He is a regular speaker at conferences and summits on content and technology as well as an expert for the European Commission on regulations for investment in the digital sector.