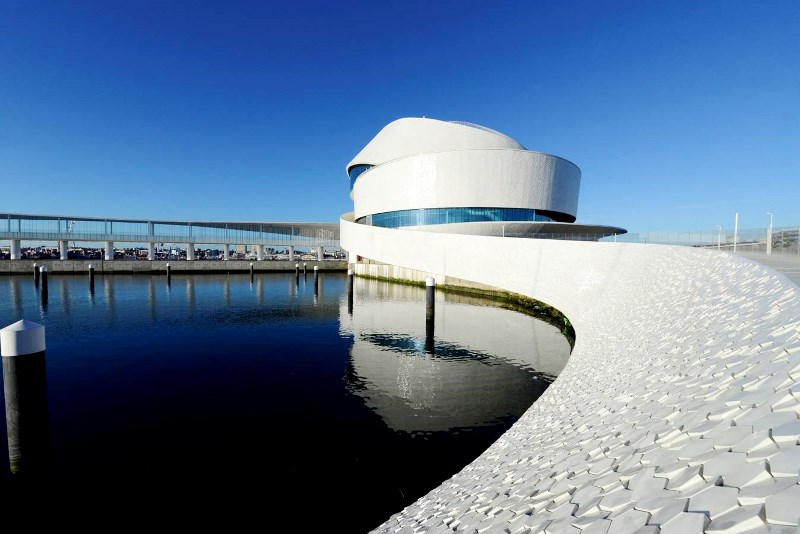 Info Day – Porto
THIS EVENT HAS NOW PASSED
As part of the DeFINE Info Day series, DeFINE consortium partner, Euratex will be leading Info Day – Porto on Wednesday 3rd April, 2019. Info Day – Porto will be partnering and hosted at iTechStyle Summit organised by CITEVE in Porto. Euratex will moderate a panel discussion on 'New Materials & Novel Applications' with leading fashion-tech professionals including; View Publications, IFM and UAL. During the summit, we will be hosting a Happy Hour session with an opportunity to find out how you can get involved with the DeFINE project. Take the opportunity to network with start-ups, SMEs, accelerators and hubs; as well as hear pitches from Portuguese innovative fashion-tech businesses.
If you are a start-up or SME working within the fashion supply chain or developing new technologies, or an incubator supporting these businesses, we invite you to join us to meet the DeFINE community and contribute to the development of the European Fashion-tech Innovation network. Financiers, students, higher education institutions and policy makers would also benefit from learning more about the growing fashion-tech industry.
Who Should Attend
Info Days are designed for anyone interested in fashion-tech from start-ups, SMEs, students to financier, fashion and technology professionals. Accelerators, hubs and clusters would also benefit from attending the event.  
How to register
Registrations are now closed.
Location
This year the iTechStyle Summit is taking place at Porto Cruise Terminal in Portugal. For more information on how to get there please visit the iTechStyle Summit Venue and Travel page.
Accommodation
Attendees are responsible for booking their own accommodation.
Contact Us
If you have any questions about attending an Info Day please email contact@define-network.eu.
Hourly Schedule
8.30am

-

9am

Registration
9am

-

10.30am

New Materials & Novel Applications

Main Conference Hall - Floor 1
5.45pm

-

7.30pm

Happy Hour

Network with start-ups, SMEs, as well as fashion and technology professionals. Learn more about getting involved with DeFINE and hear pitches from some of the brightest Portuguese fashion-tech start-ups.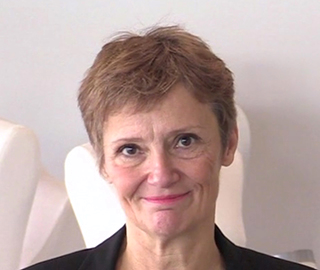 Danièle CLUTIER, IFM
Project Manager, IFM
Danièle is an experienced Lecturer in Fashion Marketing at IFM and in different programmes and institutions. Her range of expertise covers consumer behaviour, strategic marketing, innovation strategies and competitiveness policies. She regularly collaborates with France's Ministry of Industry to design and implement various collective initiatives to help creative industries raise their competitive level on the global scene by acquiring updated design and technological capabilities. She is Secretary General to the R3iLab innovation network. Danièle regularly carries out strategic studies for businesses and for the European Commission mostly focused on fashion innovation and SME-related issues and challenges. An alumna of INSEAD's MBA, her career has been focusing on textile and other creative industries since an early stage when she first joined Chargeurs Group as International Marketing Director, after being in charge of market intelligence at Rothmans International. She then went on to set up and run IFM's Market Research and Consulting Department.
David Shah, View Publications
Trend Forecaster, Publisher and Consultant - View Publications
Publisher and owner of five international magazines specialising in textiles, colours and branding strategy. Director of DRS Consultancy specialising in the design of private label brands for menswear and womenswear. Consultant to leading white goods companies on future consumer trends. Regular speechmaker and conference mediator at design and marketing events. Visiting Professor to various universities.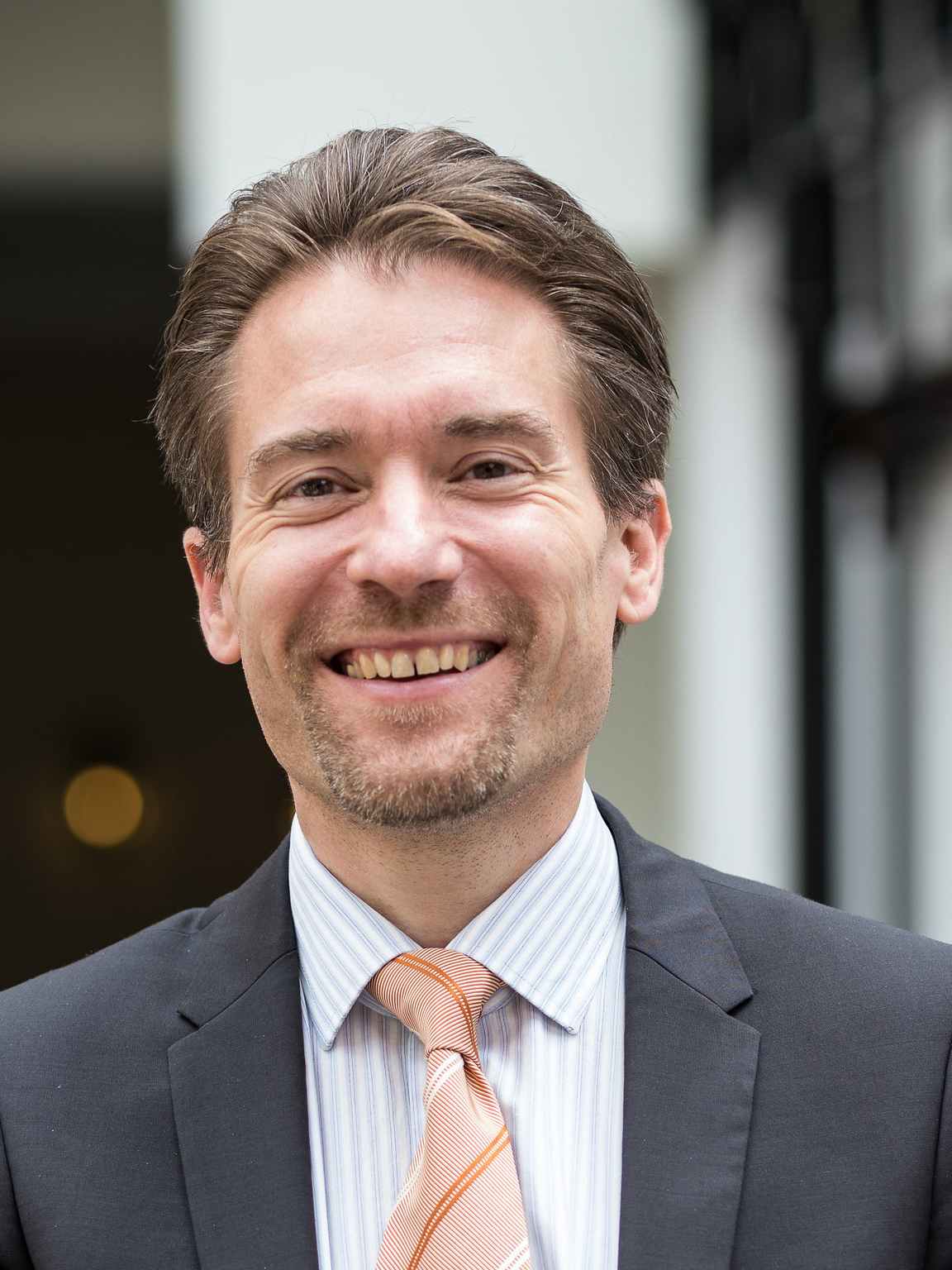 Lutz Walter, EURATEX
Director for Innovation and Skills, EURATEX
For almost 20 years, Lutz Walter has been Head of R&D and Innovation, currently Director for Innovation and Skills at EURATEX, the European Apparel and Textile Confederation, based in Brussels. He is also Secretary General of the European Technology Platform for the Future of Textiles and Clothing. Walter has been actively following the technology and innovation trends in Europe's textile and fashion sector. He has coordinated several large-scale European research and training-related programs, advised companies, research organisations and public authorities and authored various studies and strategy papers on the future of Europe's textile and fashion industry.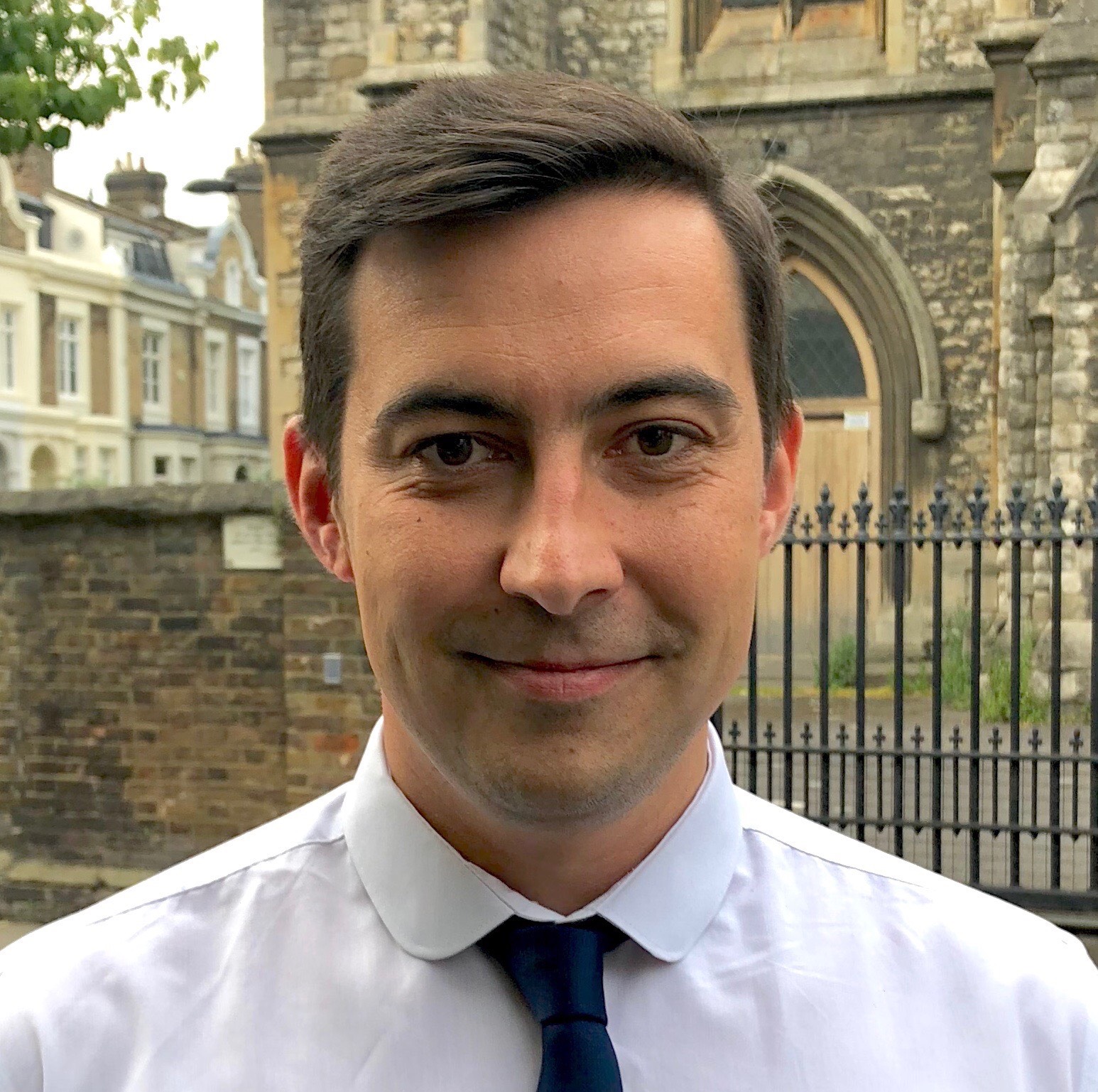 Nick Almond, London College of Fashion
Associate Dean Teaching, Learning and Enhancement, London College of Fashion
Nick Almond is the Associate Dean Teaching, Learning and Enhancement at LCF. He has a background in the sciences, completing a PhD in Biophysics at Liverpool University in 2008. Since leaving research science he has lectured in astrophysics, mathematics and education spending over ten years researching how people learn, specialising in how to use technology to support learning and innovation. His research focuses on emerging technology, complexity theory and curriculum, with a keen interest in how blockchain technology can help us organise and collaborate at scale. He is the Better Lives unit leader and is responsible for its curriculum design and student experience.