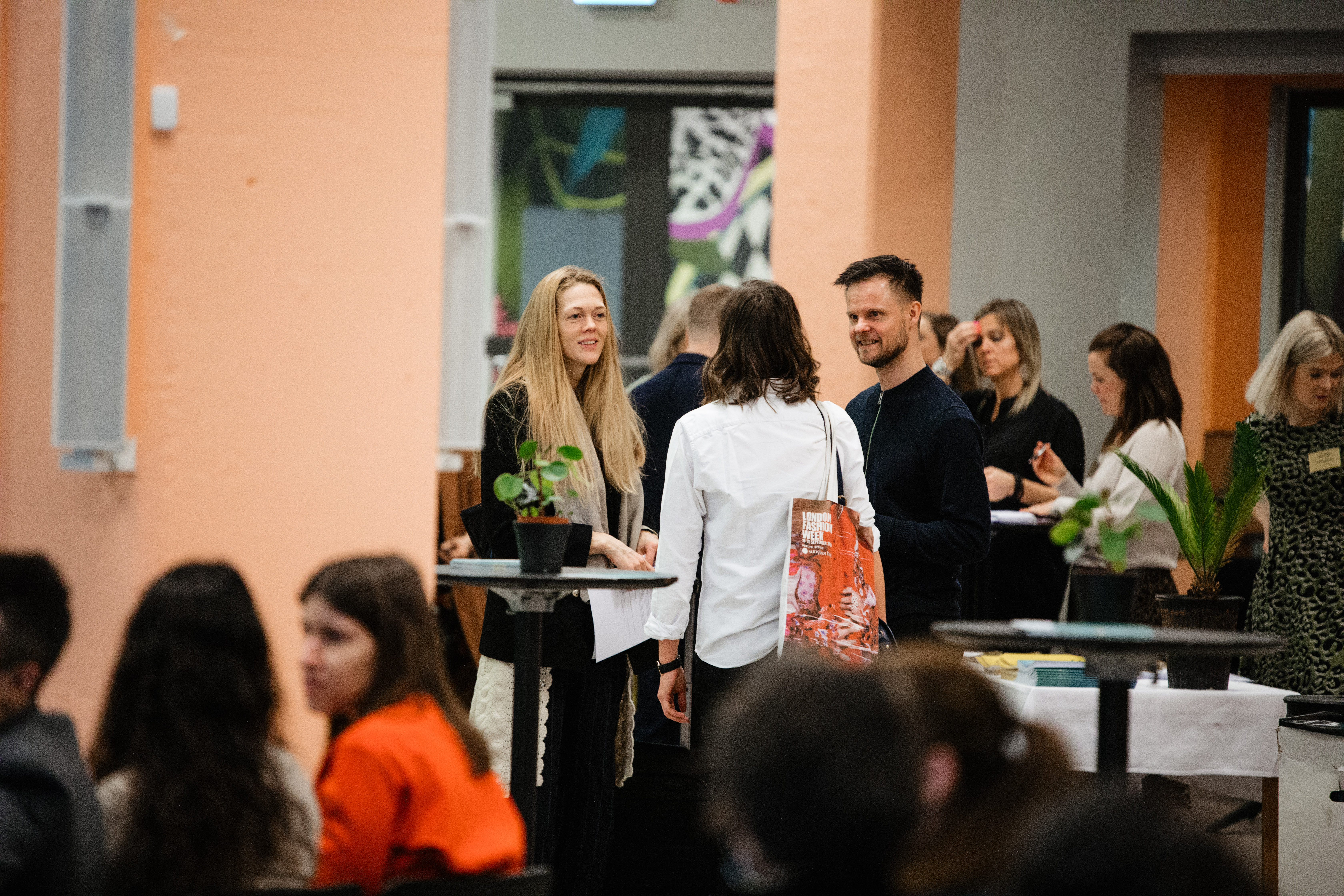 Info Day – Boras
THIS EVENT HAS NOW PASSED
As part of the DeFINE Info Day series, Boras Ink are leading Info Day – Boras on Thursday 21st March, 2019; with a host of workshops, talks, discussions and sharing ideas.
If you are a start-up or SME working within the fashion supply chain or developing new technologies, or an incubator supporting these businesses, we invite you to join us to meet the DeFINE community and contribute to the development of the European Fashion-tech Innovation network. Financiers, students, higher education institutions and policy makers would also benefit from learning more about the growing fashion-tech industry.
During the Info Day, you will hear from fashion and technology experts discussing the latest trends and issues impacting the fashion-tech industry such as production, materials and technological partners to design, retail and marketing.
Take the opportunity to network with fashion brands, technology specialists and business support experts on this free of charge event!
Visit Info Day in Borås and learn more about joining the free, online DeFINE network community, call for projects and applying for the eight-month business support Mentorship Programme.
Who Should Attend
Info Days are designed for anyone interested in fashion-tech from start-ups, SMEs, students to financier, fashion and technology professionals. Accelerators, hubs and clusters would also benefit from attending the event.  
How to register
Registrations are now closed.
Costs
All DeFINE events are free to register.
Accommodation
Attendees are responsible for booking their own accommodation.
Contact Us
If you have any questions about attending an Info Day please email contact@define-network.eu.
Hourly Schedule
9.30am

-

10am

Registration
10am

-

10.15am

Coffee
10.15am

-

10.20am

Welcome and introduction
10.20am

-

10.50am

Fashion Business modelling

How can we shape our future business models to meet the needs of circularity and sustainability? And how can digitalization be a key element?

Speakers:

Adrian Zethraeus, Smart Textiles
10.50am

-

11.15am

F/ACT Movement - Tech as a driver in change of consumer paradigm

F/ACT Movement is a project that focuses on changing consumer behaviour for fashion to become more resource efficient. One aspect is to use IoT to collect user data as well as for nudging.

Speakers:

Adrian Zethraeus, Smart Textiles
11.15am

-

12pm

ConnectME – Developing a Fashion Accelerator

How to support fashion brands in developing their business models and products through possibilities with digitalization and fashion technology?
12pm

-

1.20pm

Lunch

Guided tour Smart Textiles Showroom / Do-tank Center
1.20pm

-

1.35pm

Call for projects/DeFINE info

Learn more about the DeFINE project and our network

Speakers:

Lutz Walter, EURATEX
1.35pm

-

2pm

Immersive technologies in fashion and retail
2pm

-

2.25pm

Technologies and start-ups in fashion industry
2.25pm

-

2.45pm

Intellectual Property Management

Monetary value lives in your brand. Be sure to safeguard it as an asset of key importance.

Speakers:

Paola Gelato, Jacobacci Law Firm
2.45pm

-

3pm

Panel discussion
3pm

-

3.20pm

Coffee Break
3.20pm

-

3.40pm

Tech in fashion marketing

How can you use technology to create the perfect marketing strategy? And what needs to change today in order to be ready for tomorrow where the native is digital?

Speakers:

Tobias Erlén, Beyon Communication
3.40pm

-

4pm

Consumer driven production

How can we use modern tecnhiques and work with visualization, new design methods and different pricing models in order to change the fashion industry?

Speakers:

Rickard Lindqvist, Atacac
4pm

-

4.25pm

Blockchain and transparency

How to apply blockchain as a valuable asset in your value chain - all the way from producer to consumer.

Speakers:

Hrishikesh Rajan, Trustrace
4.25pm

-

4.45pm

Logistics - Returns

How can we use the right algorithms and machine learning to master the inevitable returns from customers making it a driver in sales?

Speakers:

Markus Nordlund, Easycom
4.45pm

-

5pm

Panel Discussion
5pm

-

End of Info Day - Boras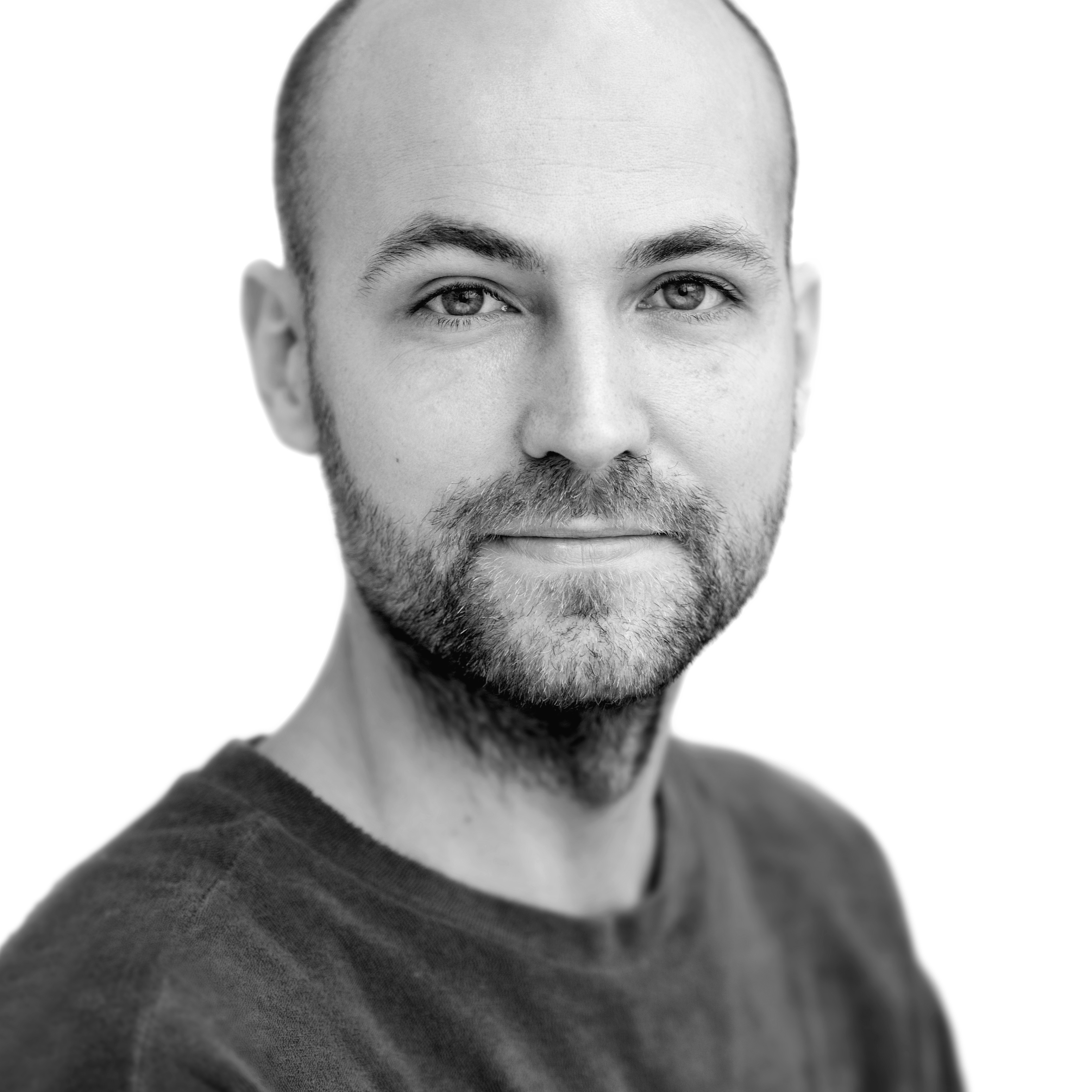 Adrian Zethraeus, Smart Textiles
Project Manager Re:textile
Adrian has broad experience from the fashion business with particular focus on the sustainability niche, working with marketing and sales for sustainability pioneers such as Katherine Hamnett, Kuyichi, Edun, Misericordia and Dem Collective. He has also experience of business development and entrepreneurship as co-founder of Swedish brand Billy and I. Since 2015 Adrian has been working as project manager for re:textile with the aim to enable circular economy for the textile and fashion industries.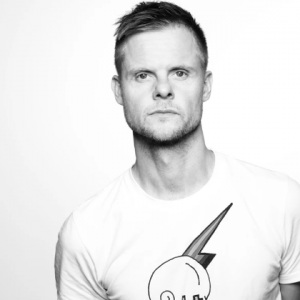 Fredrik Timour (Swedish Fashion Council)
Innovation Manager, Swedish Fashion Council
One of Sweden's thought leaders within the digitalization of the fashion industry. Has developed both technology, business and education within Fashion Tech. Fredrik works for the Swedish Fashion Council setting up a Fashion Innovation Center. He has a broad, deep and holistic perspective to digital fashion and is the founder of Neue, a platform for digital fashion development including both hardware, software and cloud, for fashion brands and end user applications. He has been running courses in fashion tech at Fashion Institute of Technology - NYC, London College of Fashion - London, IFA - Paris, Beckmans - Stockholm. Furthermore, he has been working directly with clients like POC, IKEA, BACK developing connected garments.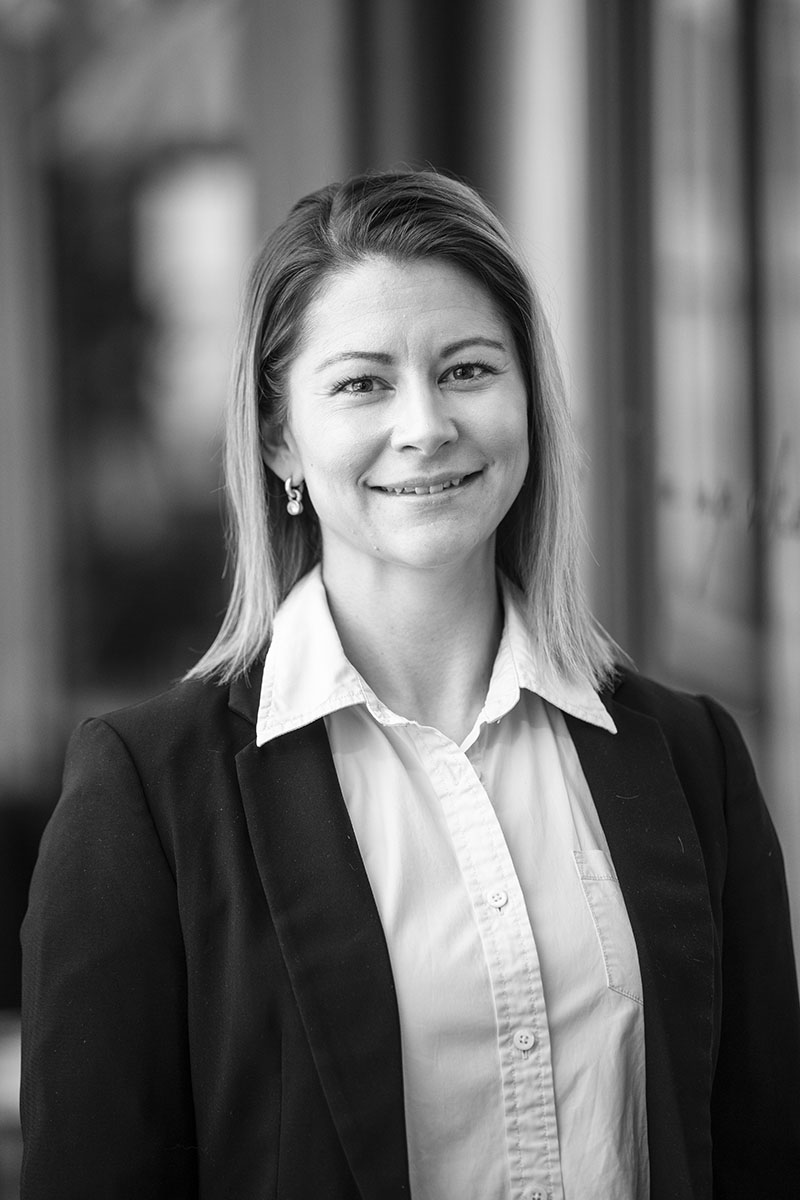 Marie Widén, Smart Textiles
Project Manager Wearable Electronics, Smart Textiles
Marie has a Master degree in Mechanical Engineering – Product development. She has six years experience from the automotive industry within project management. Marie is currently working as Project Manager at Smart Textiles, University of Borås. Smart Textile is a foundation for developing and researching within the smart textile area. The aim is also to act as the core link between industry and academy.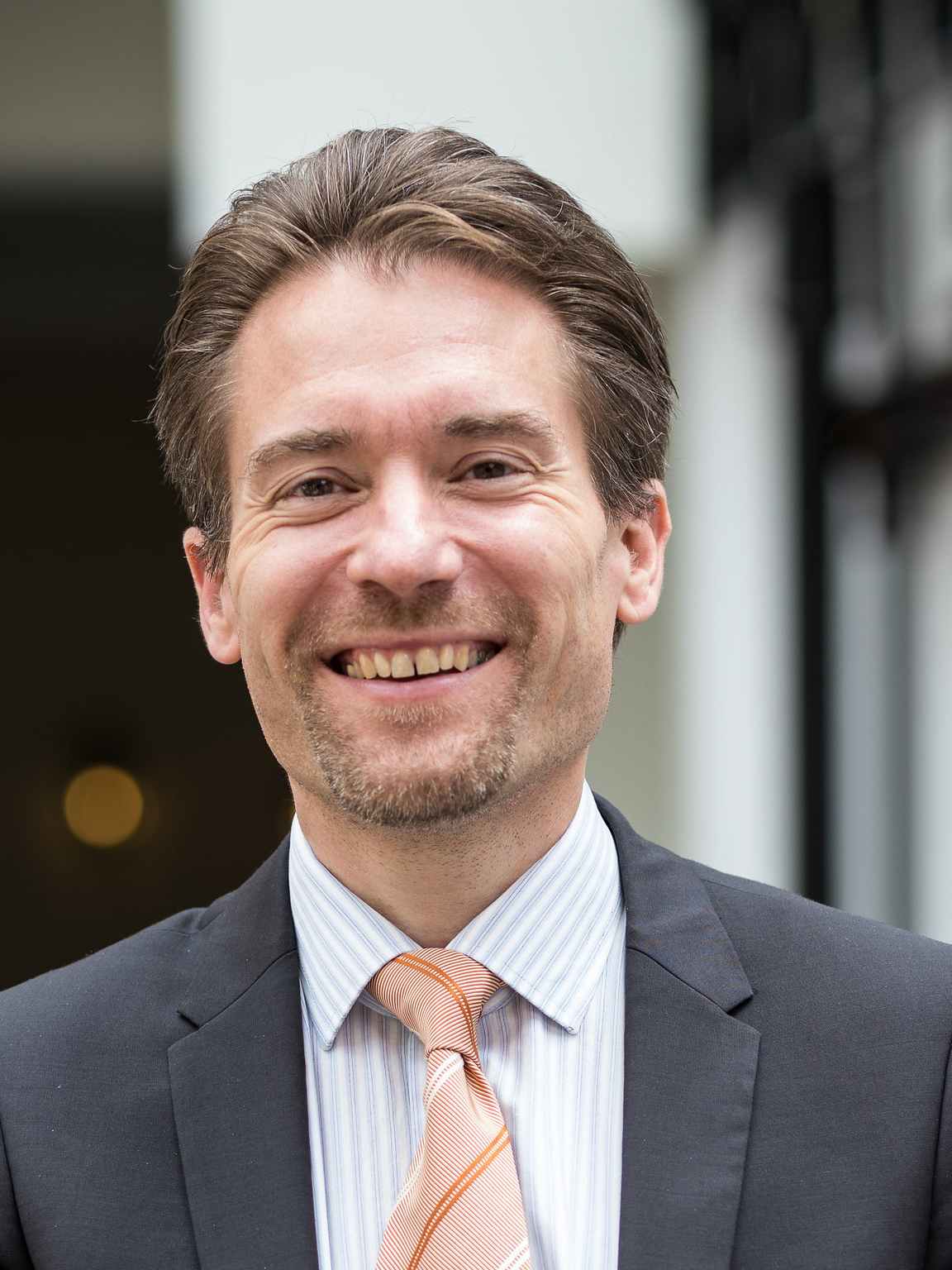 Lutz Walter, EURATEX
Director for Innovation and Skills, EURATEX
For almost 20 years, Lutz Walter has been Head of R&D and Innovation, currently Director for Innovation and Skills at EURATEX, the European Apparel and Textile Confederation, based in Brussels. He is also Secretary General of the European Technology Platform for the Future of Textiles and Clothing. Walter has been actively following the technology and innovation trends in Europe's textile and fashion sector. He has coordinated several large-scale European research and training-related programs, advised companies, research organisations and public authorities and authored various studies and strategy papers on the future of Europe's textile and fashion industry.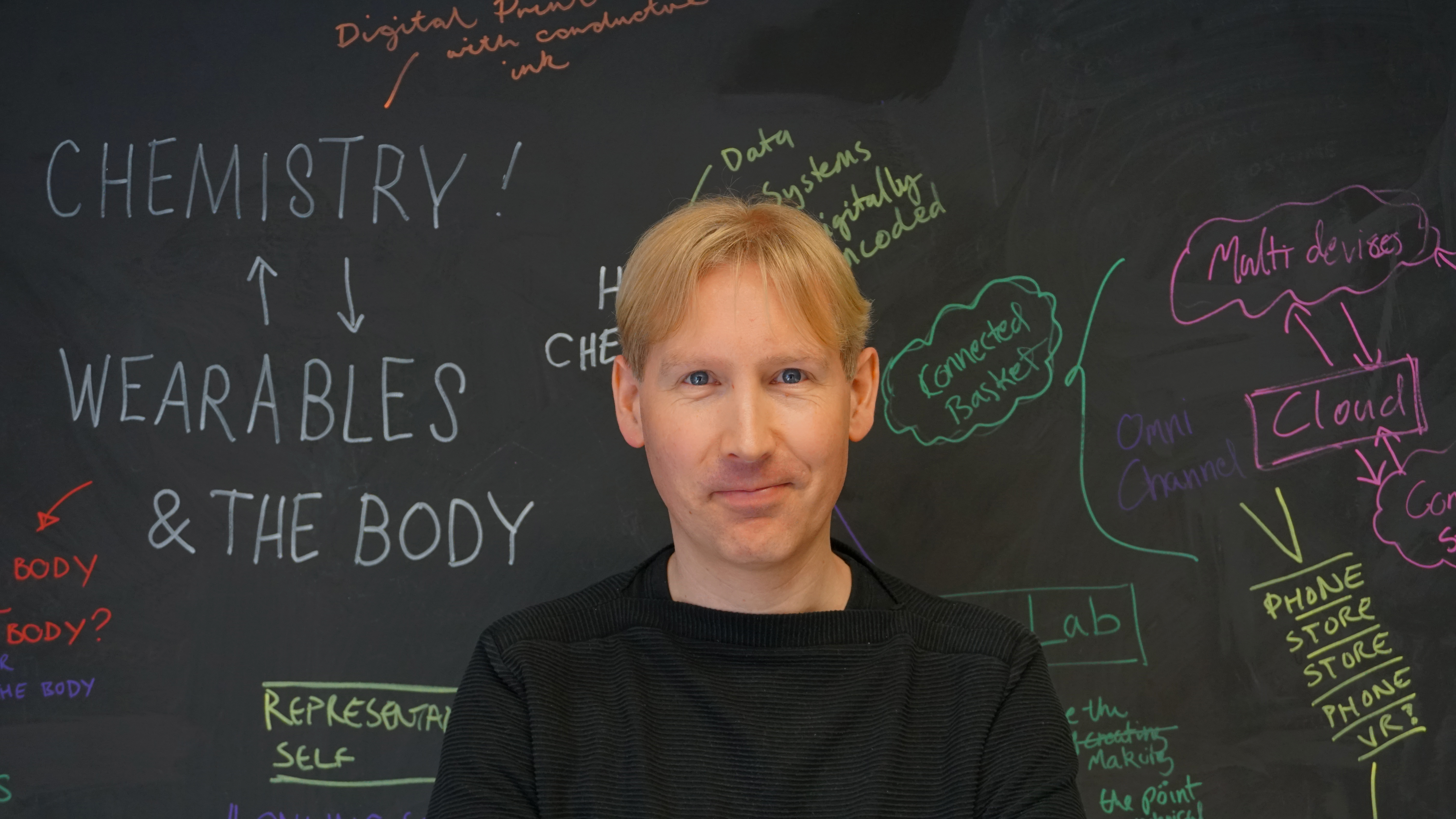 Matthew Drinkwater, Fashion Innovation Agency, London College of Fashion
Head of Fashion Innovation Agency, London College of Fashion
Matthew works at the crossroads of Fashion, Retail and Technology to head up London College of Fashion's Innovation Agency. Using emerging technology to alter the way that the fashion industry is making, showcasing and retailing, Matthew and his team are building a pathway for truly digital designer businesses. Matthew has delivered a stunning range of projects that have captured the imagination of both the fashion and technology industries, including what Forbes described as 'the first example of truly beautiful wearable tech'. Most recently, he worked alongside Lucasfilm's immersive entertainment division ILMxLAB to bring their new performance-driven augmentation technology, LIVECGX, to London Fashion Week. Matthew was named as a 'fashion-tech trailblazer changing the course of retail' by Drapers and a 'pioneer and visionary' by Wired.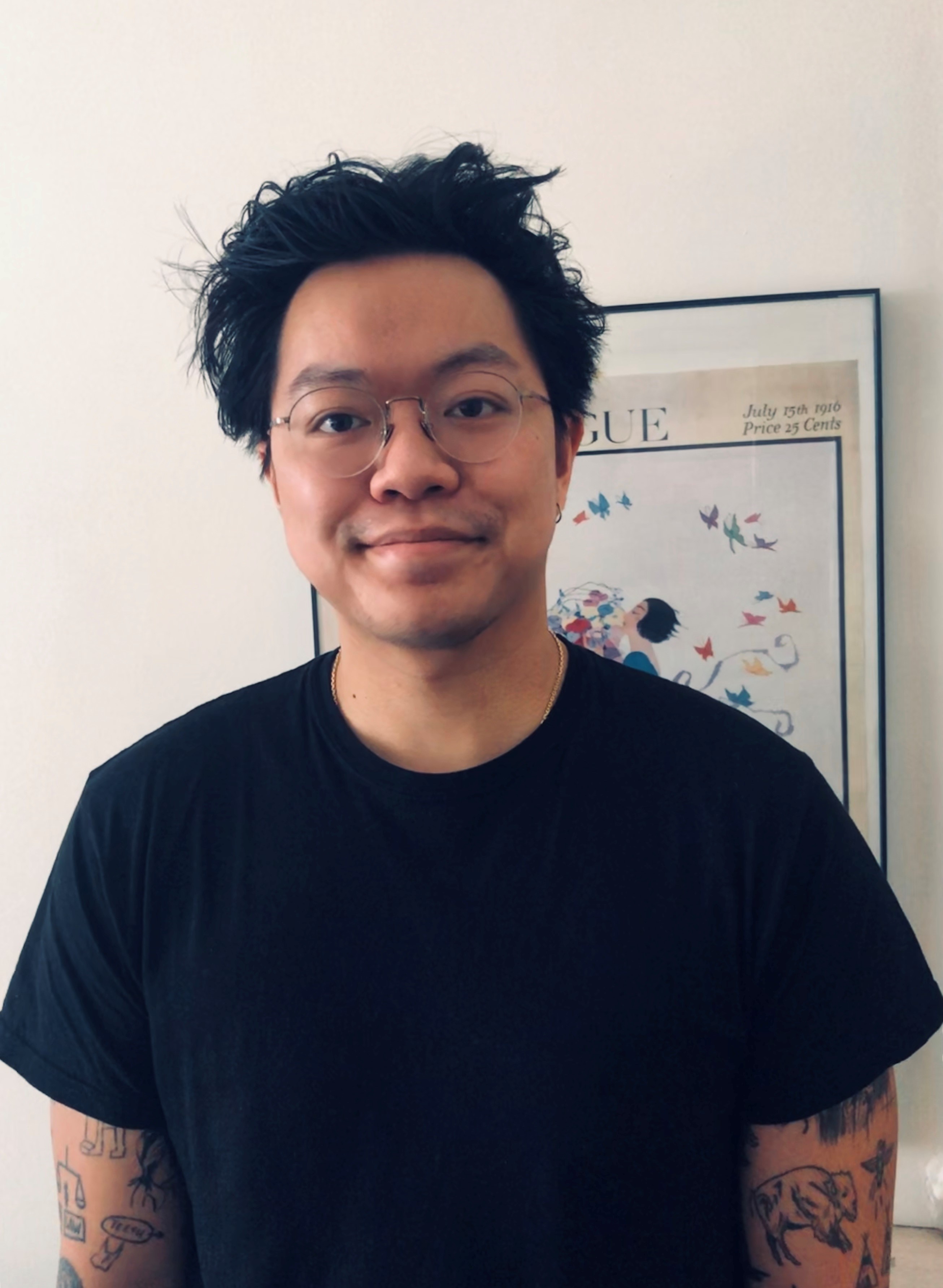 Robin Caudwell, Federation de la Haute Couture et de la Mode
Assistant of Project Innovation, Federation de la Haute Couture et de la Mode
The Fédération de la Haute Couture et de la Mode brings together fashion brands that foster creation and international development. It seeks to promote French fashion culture, where Haute Couture and creation have a major impact by combining traditional know how and contemporary technology at all times. It contributes to bolstering Paris in its role as worldwide fashion capital.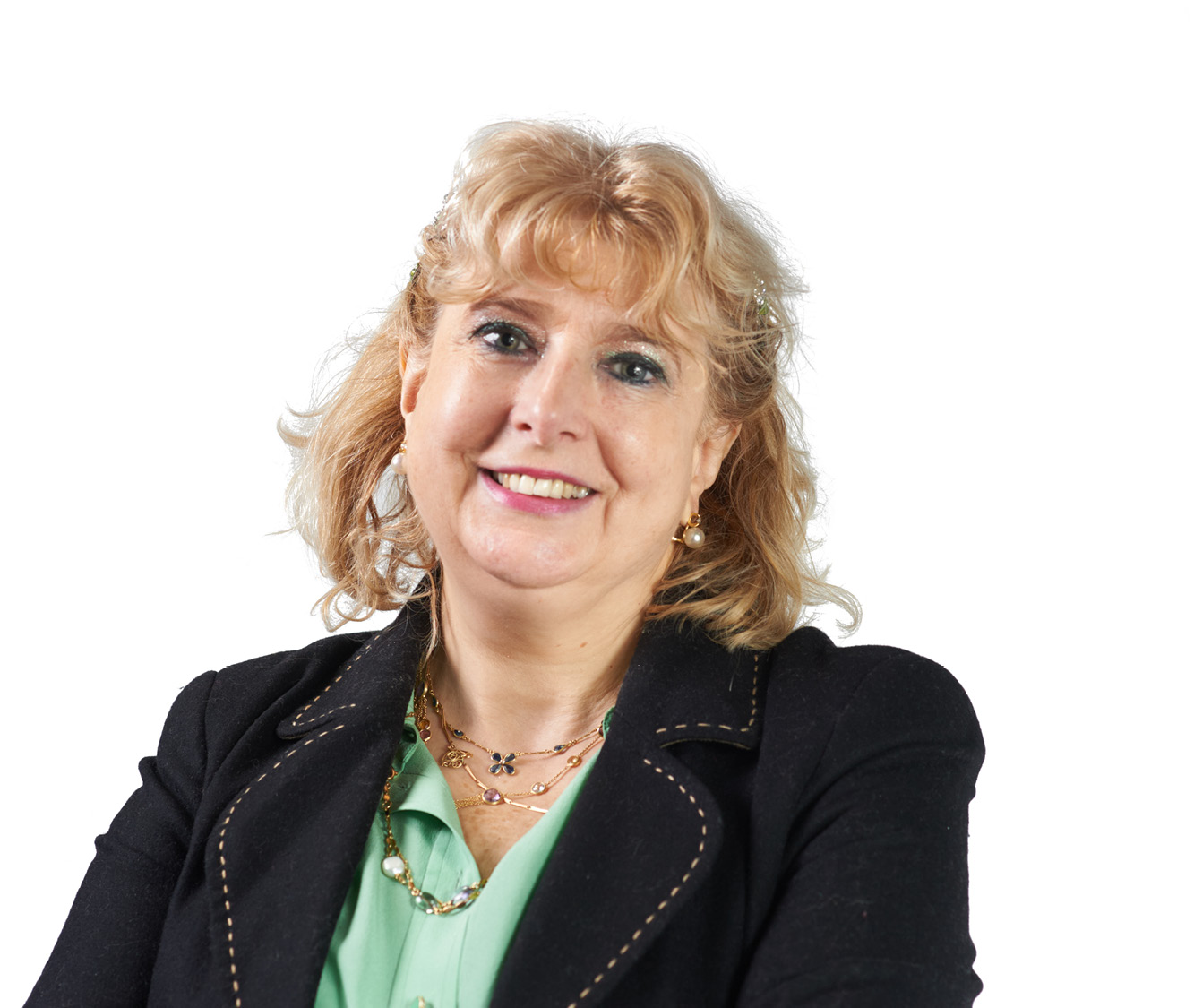 Paola Gelato, Jacobacci Law Firm
Turin Office Partner, Jacobacci Law Firm
Paola Gelato is a partner at the Turin office and has worked with the firm since its foundation. She specializes in IP litigation and unfair competition, in the advertising law and in the negotiation and drafting of any kind of contracts, especially selective distribution agreements. Paola has practiced in all areas of intellectual property and related areas, both in litigation and non-contentious matters. She has matured into an experienced practitioner well versed in the enforcement under a civil and criminal level of famous trademarks and designs in the perfumery, pharmaceutical, fashion and luxury goods sectors, as well as in patents.
Tobias Erlén, Beyon Communication
Creative Director, Beyon Communication

Rickard Lindqvist, Atacac
Founder, Atacac
Rickard Lindqvist is a fashion designer and researcher. His research proposes new foundations, theories and methods for pattern cutting and stretches between blue-skies research and applied projects. Rickard was originally trained as a men's tailor, in addition to studying fashion design at the Swedish School of Textiles from where he also holds a PhD in fashion design.
Hrishikesh Rajan, Trustrace
Founder, Trustrace
15 Years of helping businesses to address business goals by providing technology solutions globally.Business Development and Market experience in the areas of Digital Platforms, Engineering and Technology Services. As founder at Trustrace, building technology solutions to help the Fashion Industry become more Sustainable and Circular
Markus Nordlund, Easycom
COO, Easycom