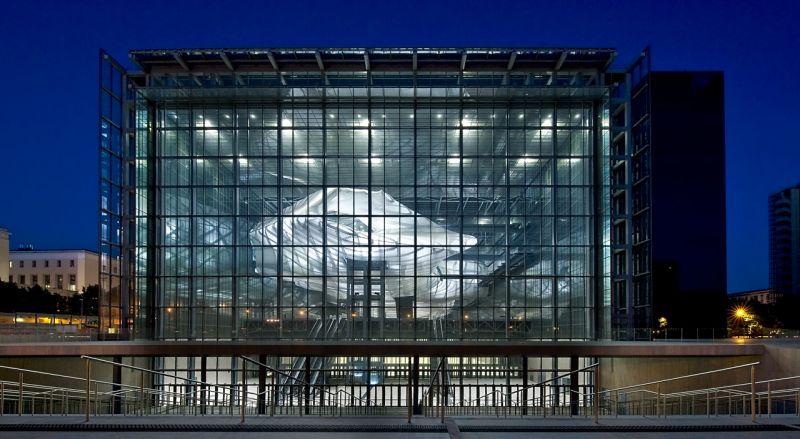 DeFINE and CAST Investment Readiness Workshop
Apply to attend the Investment Readiness Workshop at the EBN Congress in Rome on Wednesday 23rd October, 2019 in collaboration with DeFINE and CAST (Creative Accelerators Sustainable Tourism). This workshop is designed to help start-ups and SMEs understand how to convince investors to come on board with your start-up and how to best prepare to raising capital.
What exactly makes a young company Investment Ready, which means ready for potential investors? How can you attract seed financing or the first round of financing at the early stage of your venture? What are investors actually expecting from you and why?
The two parts of the Investment Readiness Workshop give you a powerful toolbox to best prepare for attracting equity investment.
>>> APPLY TO ATTEND WORKSHOP <<<
Hourly Schedule
2pm

-

3pm

Part 1 - How to convince investors and prepare to raising capital

Media Deals will help you to get into investor's minds to understand what they are looking for and expect from start-ups. We will identify different types of equity investment that are suitable for different maturity phases of start-ups as well as their pros and cons. We will then go step by step through the structure of an investor pitch deck and finally prepare for success: what's next when you attract an investor's attention? How do you begin the due diligence process and what happens then?

Speakers:

Juliane Schulze, Media Deals
3pm

-

3.20pm

Coffee Break
3.20pm

-

5pm

Part 2 – Group Work

First, we will produce evidence that what you do has tangible effects on the market you're operating in. Then we want to identify your strengths, weaknesses, the opportunities and threats you are facing. Afterwards we will talk about the best way to sum it all up in a compelling business story.
5pm

-

6pm

B2B Matchmaking and Networking between CAST and DeFINE start-ups and stakeholders.
7pm

-

9.30pm

EBN Congress welcome cocktail and networking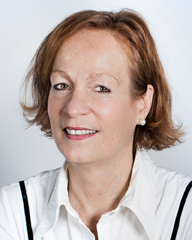 Juliane Schulze, Media Deals
Director, Media Deals