The Fashion-Tech business idea
Cleed is a personalized shopping assistant within women and men's ready-to-wear, based on the alliance of artificial intelligence and fashion expertise. This digital personal shopper offers ultra-personalized selections according to the users' tastes. This web-app (website and mobile responsive version) is a personal shopper that you supervise and configure with great precision. Totally automated and free, it finds the clothes you will love, saves you a lot of time, and lets you buy online from over 6000 brands!

The founders

Adrien Vaissade: CEO & Co-founder
7 years if Corporate finance, mostly on IPO Execution for small & midcap companies (Equity Capital Markets VP): Conducted more than 15 operations, pitched more than 80 companies and VCs (equity story, valutation…) Project management, business, finance, legal. Kedge & ESCP.
Killian Palos: CTO & Co-founder
Fullstack web developer and datascientist. 10 years of web dev (freelance notably). Université d'Orléans.
Ujjwal Verma: Computer vision Director & Co-founder
Freelance and teacher in Computer vision. PhD Computer vision Telecom Paris.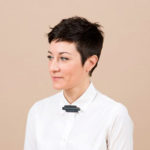 LEAD SUPERVISOR
Chiara Colombi
PoliMi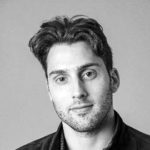 TECHNICAL MENTOR
Matteo Patalano
Wemanage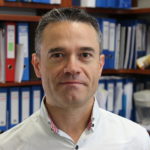 BUSINESS MENTOR
Juan Carlos Martinez
CEEI Burgos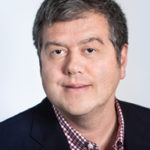 INVESTMENT
READINESS MENTOR
Thierry Baujard
Media Deals