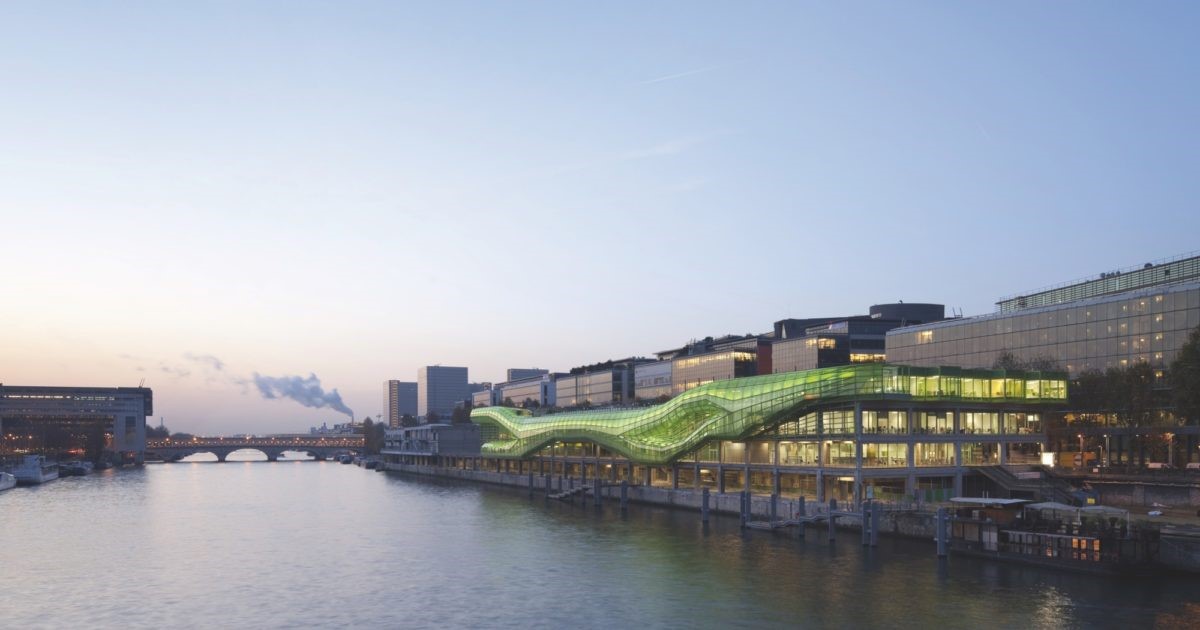 Paris Fashion-Tech Bootcamp
As part of the DeFINE Fashion-Tech Bootcamp series, Institut Français de la Mode will be leading Paris Fashion-Tech Bootcamp on February 13th and 14th 2020. Join the event and experience a range of workshops, talks, discussions and sharing ideas.
If you are a pre-start-up, start-up or SME working within the fashion supply-chain or developing new technologies, we invite you to join us. Meet the DeFINE community and contribute to the development of the European Fashion-tech Innovation network.
The bootcamp will go through the main topics you need to work on in order to start and grow your fashion business. Both days will offer you experts' keynotes on the main strategic areas for your business and at least 2 mentoring sessions, one-to-one, with the experts you want to discuss your project with in full privacy to get their specific advice.
How to register
Paris Fashion-Tech Bootcamp application form APPLY NOW!
Application deadline is January 31st, 2020. Your application will be reviewed by the DeFINE partners and we will be in touch to confirm your attendance.
Limited spaces available and terms and conditions apply. The event is fully free of charge.

Who Should Attend?
Bootcamps are designed for pre-start-ups, start-ups and SMEs to develop their fashion-tech business ideas. Am I Eligible to Apply?
You must meet the following criteria to be considered for the Bootcamp:
Working in fashion or technology.
Have an innovative idea incorporating fashion and technology concerning product or service, process, or route to market/business model, that you want to develop.
Able to certify that you have ownership or right to use any intellectual property involved.
Based in a COSME participating country – EU 28 + Montenegro, Turkey, Albania, Serbia, Moldavia, Armenia, Iceland.
Please note: you do not need to be a registered company to apply for the Bootcamp.
Location
Paris Fashion-Tech Bootcamp will be taking place in 2 different locations
Locations for both days are going to be confirmed soon.
Accommodation
Attendees are responsible for booking their own accommodation.
If you have any questions about attending an Info Day please email contact@define-network.eu.
Schedule
Thursday February 13th : 9:30 am to 6:30 pm + networking session to 7:30 pm
Friday February 14th : 9:30 am to 5:30 pm.
SPEAKERS AND MENTORS
The 2-day programme is very dense and most keynotes will be held in parallel to individual mentoring sessions. Keynotes speeches will run for the whole duration of the event and will all be open to you. However to make sure you'll be able to listen to the talks you're most interested in AND will get the one-to-one mentoring sessions with the experts you wish to meet, please give us your top-5 priority ranking for the following contents. This will help us build the best individual agenda for you!